Highest standards of professionalism
We are proud to be a Chartered firm as it means that we have achieved the highest standards of professionalism.
We help bring structure, analytical rigour and oversight to firms and individuals alike and remove the burden of administration, all of which helps to give you peace of mind.
Our business is about people; our clients, our employees and those that work in our profession.
We have strived hard to build the reputation we now enjoy but we recognise that this will only continue whilst we put our clients first, observe the highest ethical standards and act with integrity at all times.
We recognise that placing the management of your monies in the hands of another requires a great deal of trust. As a result, we take great care in whom we recruit, selecting highly analytical, interrogative and intuitive individuals who together contribute to a market leading firm with a clear sense of prioritising the interests of clients within a strong values led culture.
Our history
Established originally as Advoco Wealth Management in 2007, the firm has grown substantially since. We are today a Chartered Independent Wealth Management firm based at High Holborn, London. Our roots were initially within the Barrister community which quickly expanded to include the wider legal sector. The acquisition of businesses within the underwriting and media world has given the firm a deep reach within these sectors. Despite this provenance we now span a wide variety of professions with a team of highly-skilled experts devoted to delivering quality advice through a personal and bespoke service.
Our focus is upon people and relationships. We take time to explore deep seated goals and encourage you to dream so that we truly understand the needs and requirements that each unique scenario presents. We employ those with strong academic backgrounds who are interrogative, naturally inquisitive and hard working. We encourage all staff to pursue additional professional qualifications and fund the same. Our approach is one centred on designing bespoke strategies through thoughtful, thorough analysis with consideration of the widest range of solutions which are then clearly presented to clients.
Our review service is thorough, ensuring that you are always in the best situation, that risks are mitigated, that your hard earned assets are made to grow and the strategy that we have been charged with managing has the best chances of continual growth. During this review we will account to you honestly, transparently and fully on aspects such as performance to independent benchmarks and all costs.
We have the expertise in house to cover the widest range of advice from wealth management, retirement planning and cash flow forecasting to tax planning, mortgages and protection, to name just a few. We have the experience to help translate financial aspirations into reality.
Trust across all relationships is central to the way in which we work and we adhere to a fee schedule that plainly and clearly details the cost of our services from the outset.
Our investment approach
As an independent advisory firm, our investment approach is built on rigorous research and analysis of the market. We understand that our clients have complex requirements and we work with the largest financial institutions to design bespoke solutions to address these. This may involve us sitting on an investment board to provide oversight on your financial affairs, issuing advice on ethical investments or bringing balance to your portfolio.

Our services
Whether you are an individual, trustee, charity or a corporate client, our range of services are designed to meet all of your financial needs. There is, however, far more to our firm than the products and services we provide.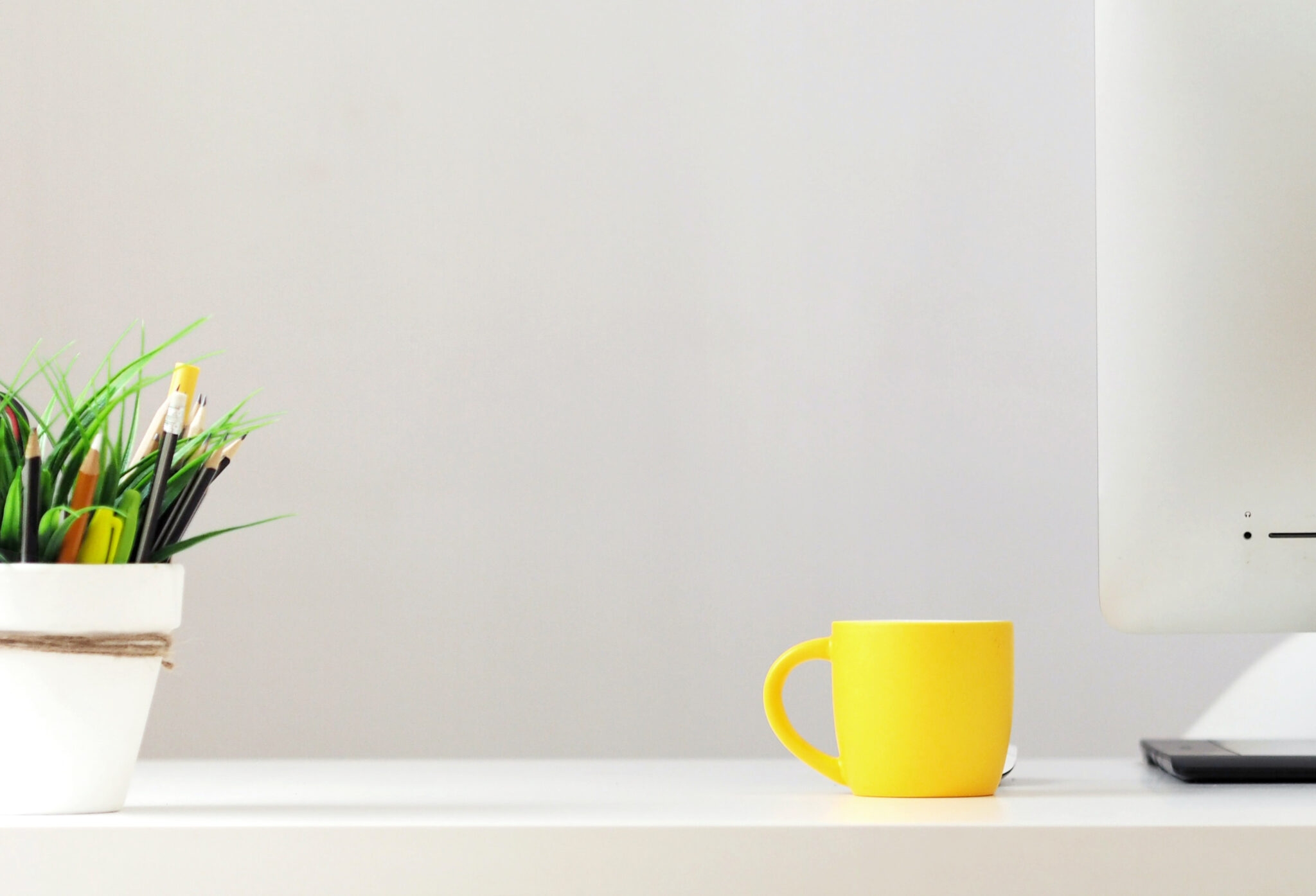 Charitable support
Our ethical standards extend beyond our professional services. We provide pro-bono advice to certain sectors and bodies and actively encourage our team to volunteer within the local community; raising funds for smaller charities in particular.