Your future, your finances: our focus
Our focus is firmly upon delivering a bespoke and seamless service across a diverse array of disciplines. Through utilising a range of technical experience and expertise, we offer a holistic approach to financial advice. By doing so, we guarantee peace of mind that your savings are invested with a progressive and adaptable firm.
We appreciate that entrusting another with your money can be unnerving. With Fleet Street Wealth it doesn't have to be.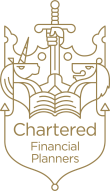 Who we are
We are an independent wealth management firm providing tailored advice to individuals, corporations, trustees and charitable bodies.
Our emphasis on agile thinking, pragmatism and meticulousness is, in essence, at the heart of everything we do. Bolstered by our Chartered status and brought to life by the talented individuals we work with, our aim is to deliver effective outcomes to build and protect your wealth. Underpinning this, we are resolute in our values of prioritising clients' interests, upholding ethical standards and acting with integrity.

Our services
Whether you are an individual, trustee, charity or a corporate client, our range of services are designed to meet all of your financial needs. There is, however, far more to our firm than the products and services we provide.
View our services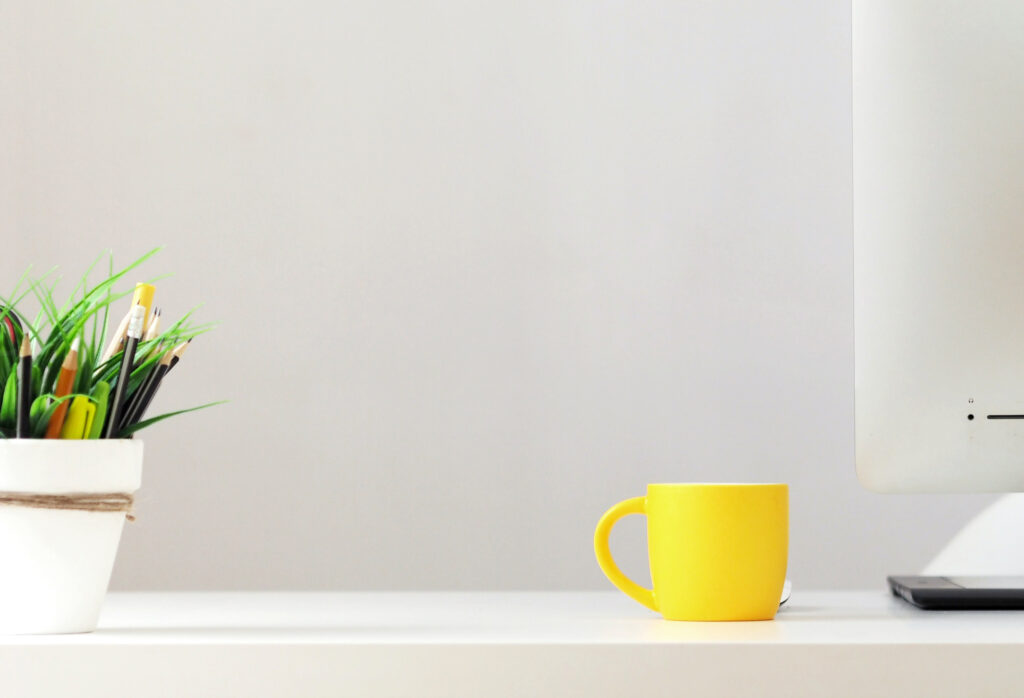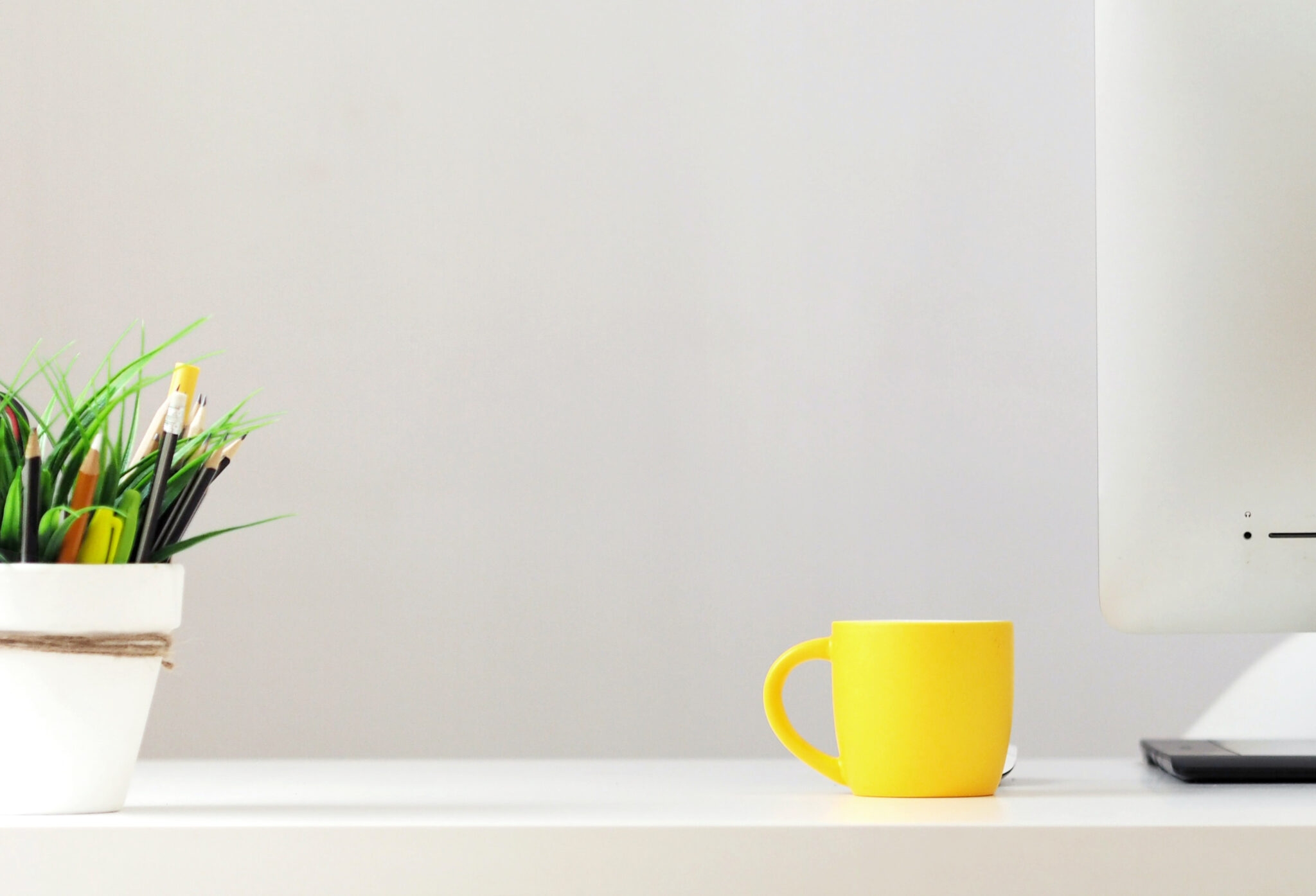 Charitable support
Our ethical standards extend beyond our professional services. We provide pro-bono advice to certain sectors and bodies and actively encourage our team to volunteer within the local community; raising funds for smaller charities in particular.
Find out more
Our investment approach
As an independent advisory firm, our investment approach is built on rigorous research and analysis of the market. We understand that our clients have complex requirements and we work with the largest financial institutions to design bespoke solutions to address these. This may involve us sitting on an investment board to provide oversight on your financial affairs, issuing advice on ethical investments or bringing balance to your portfolio.
What we do
We offer holistic advice, bespoke investment strategies and wealth management; tailored to meet the varying needs of our clients.
Insights
Your wealth management is a shared endeavour. With that in mind, we will provide news and insight that we think will be of interest to you. If you wish, regular face-to-face updates from both your adviser and fund managers alike can be provided.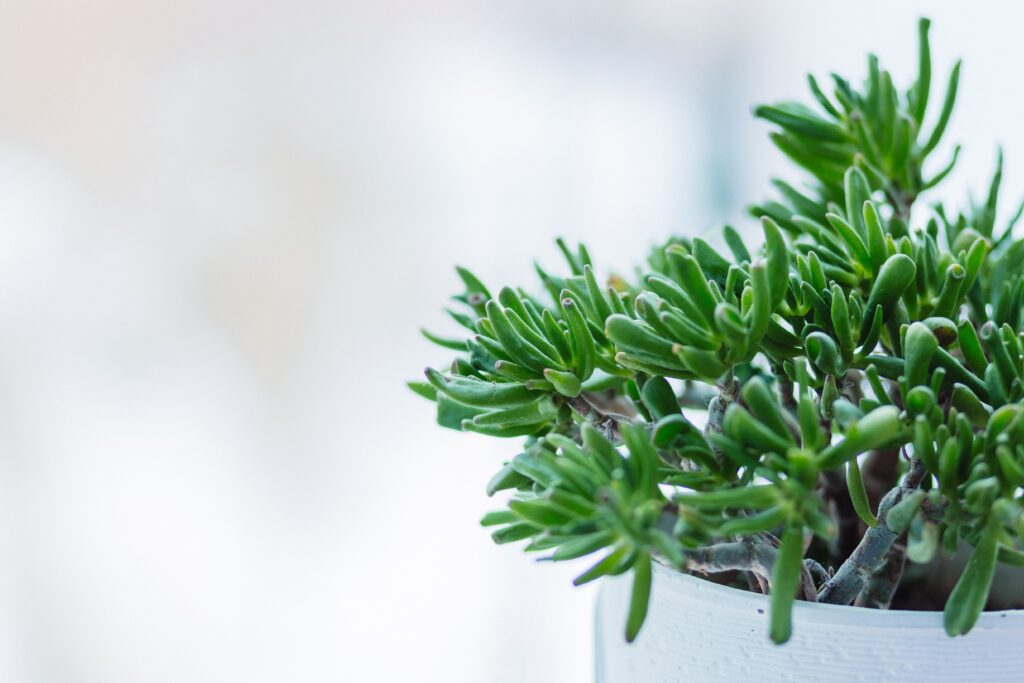 Autumn Statement 2023
"Our plan for the British economy is working" On 22 November, Chancellor of the Exchequer…
Read full insight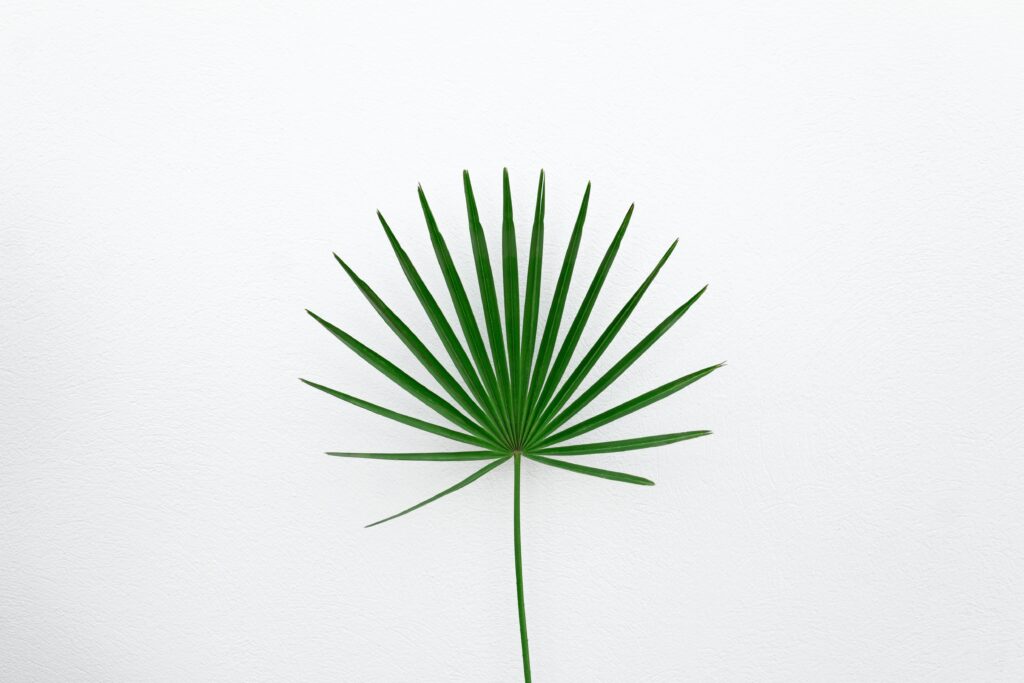 Residential Property Review – November 2023
Residential supply and demand less downbeat  According to the Royal Institution of Chartered Surveyors (RICS)…
Read full insight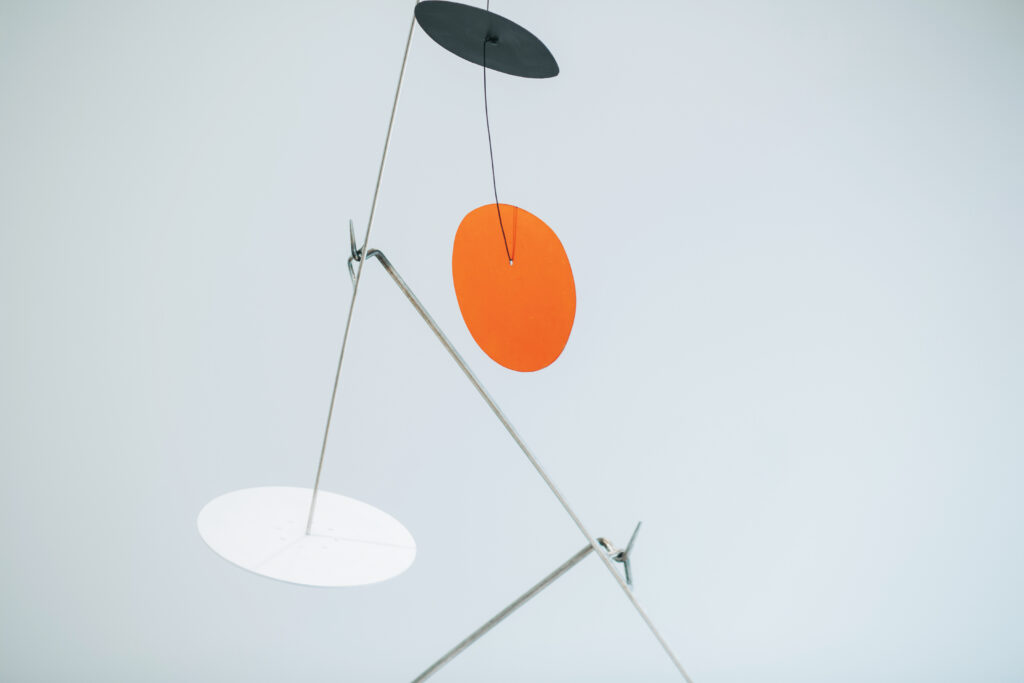 Commercial Property Review – November 2023
ESG credentials come to the fore in the industrial and logistics sector   November's UK Commercial…
Read full insight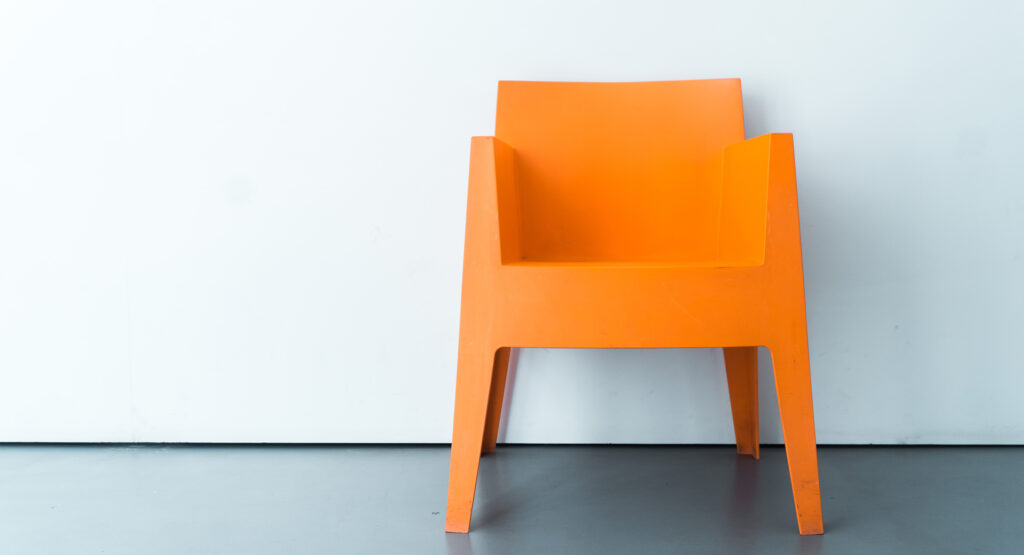 Careers
A career at Fleet Street Wealth will be fulfilling both inside and outside the office.
Our challenging and rigorous recruitment process is designed to identify exceptional people at all levels. This ensures that our teams are highly qualified, ethical and focused on providing market-leading advice and service. We provide the support and encouragement our colleagues need to excel.
Our ethics extend beyond the office and we actively encourage our team to be part of the community, through fundraising, volunteering and involvement in local charities.
View latest opportunities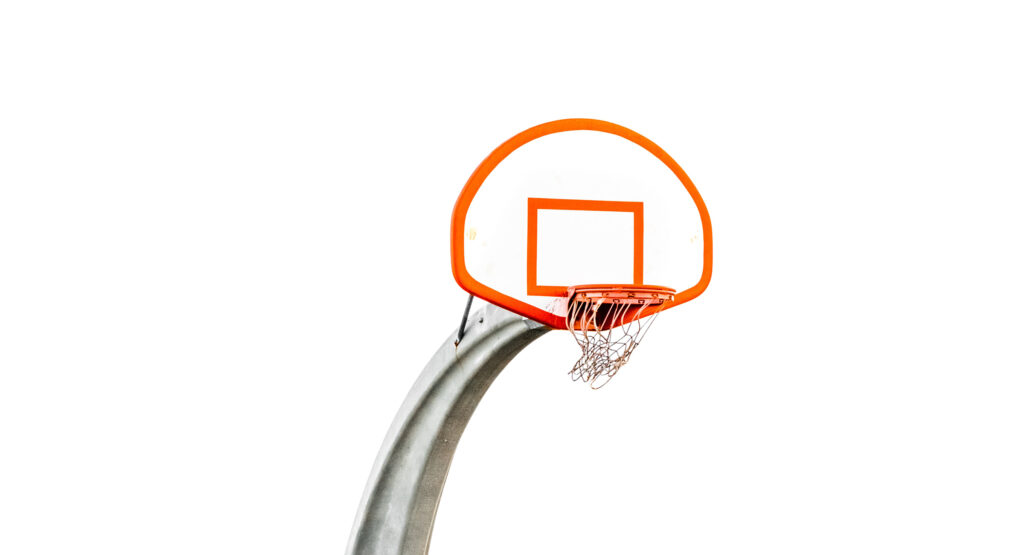 Our graduate training programme
Our close connection with some of the country's leading universities provides us with the opportunity to meet talented graduates, providing them with a comprehensive development programme to launch their career.
We support continued professional development and post-graduate studies.
Learn more